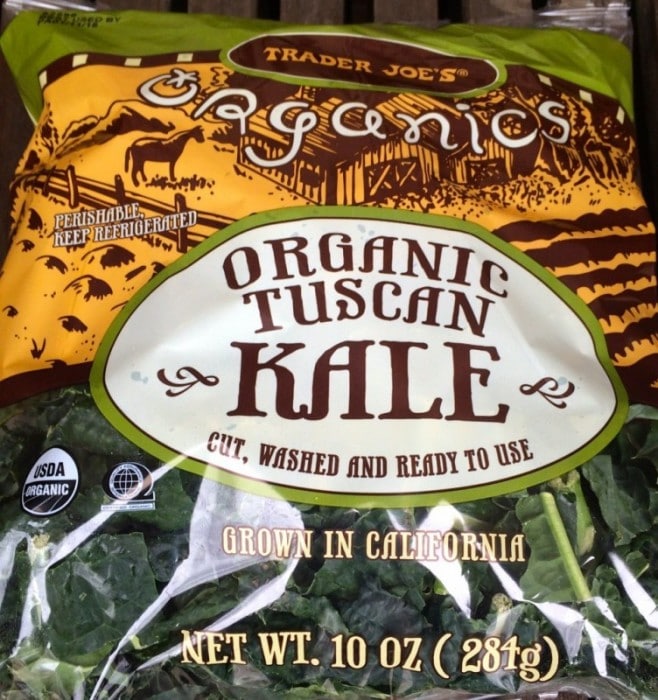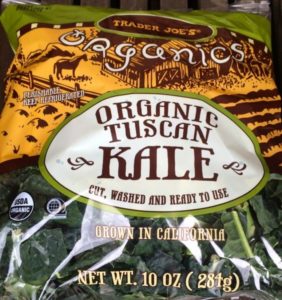 ABOUT KALE: Kale is a superfood- there is no doubt. Mainly because it contains a power house of nutrients such as high levels of vitamin C and A. The phytonutrients in kale are sulforaphane and quercitin-inflammationa and cancer fighting chemicals. The Environmental Working group suggests buying organic kale as regular kale  is likely to have residual pesticides on it,  if not organic.
ABOUT LENTILS: Trader Joe' Lentils are already pre-cooked and super easy to use. http://http://www.traderjoes.com/fearless-flyer/article/1533s . These pulses are high in fiber, folate and protein and contain an assortment of B vitamins and  330% of the recommended amount of a micronutrient called molybdenum.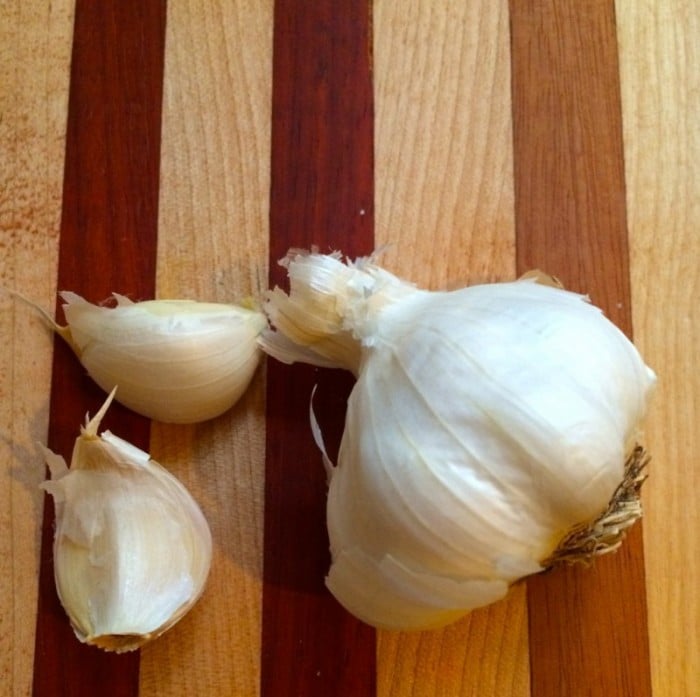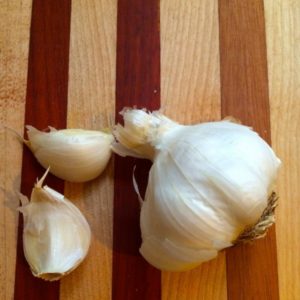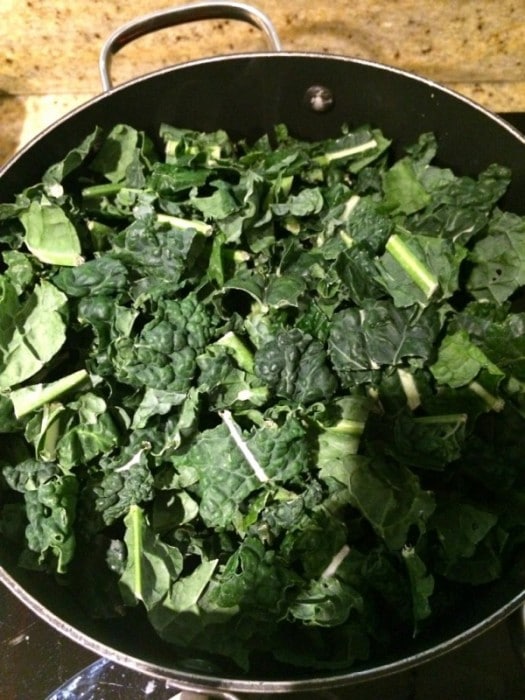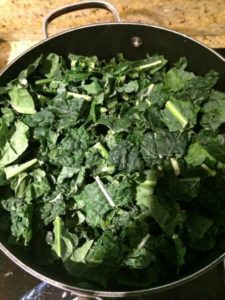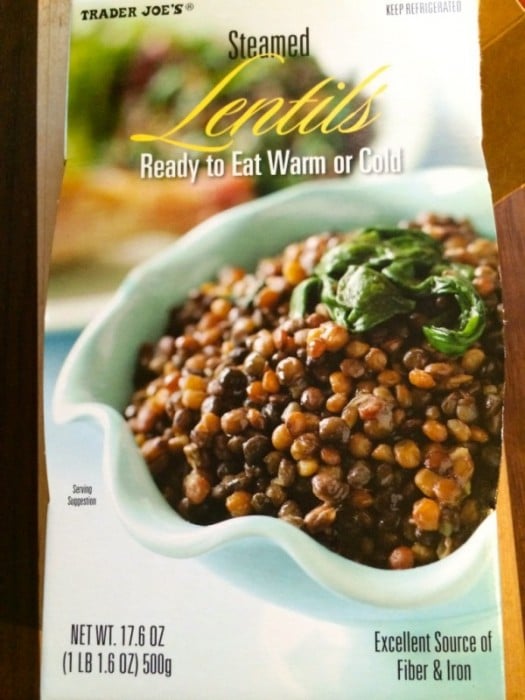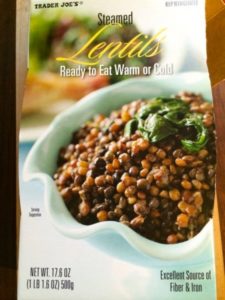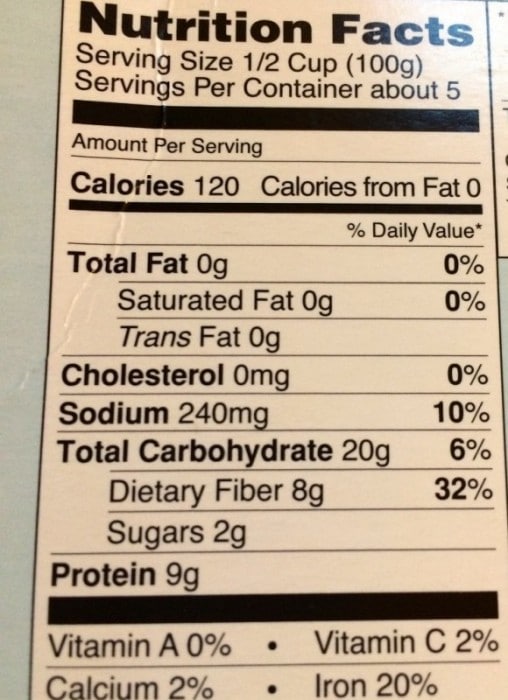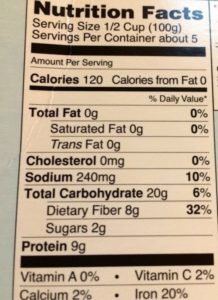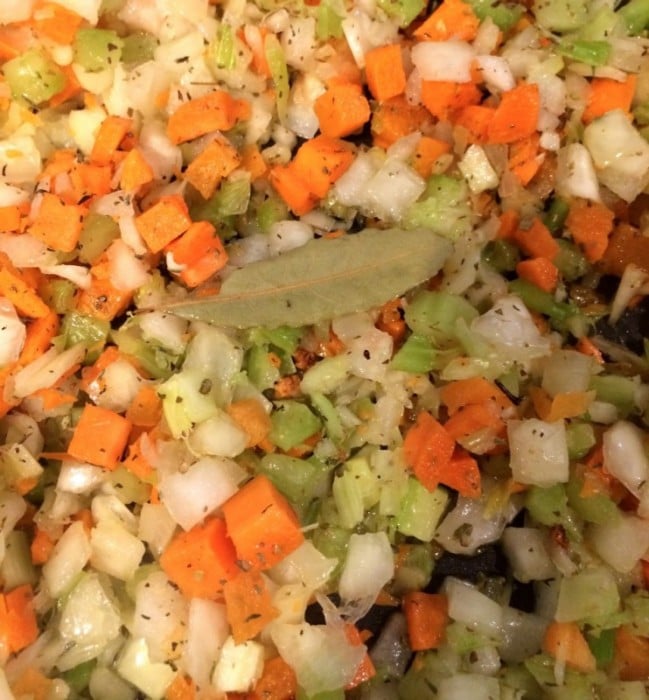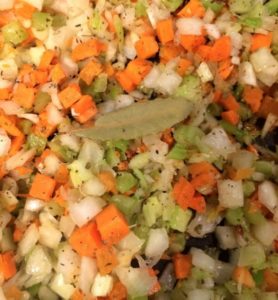 Lentils- high in fiber and protein, Low in fat.
COMBINING Lentils and Kale is easy with what's called a MIRAPOIX. This is a mixture of onion, carrots and celery.http://http://www.traderjoes.com/fearless-flyer/article/1029
Now I invite you to make this recipe called
Emma's Kale & Lentil Winter recipe. It's just a representation of how 3 easy ingredients can be combined to make a quick  super supper or  on the go lunch. Taking this recipe and adding a vegetable broth can suddenly turn it into a savory soup or adding potatoes, rice or pasta can make a healthy dinner that's done in minutes.
INGREDIENTS
2 Tbsp olive oil
2 cloves garlic- minced
1 container of Trader Joes Mirapoix *
1 Bay Leaf
1 tsp dried Thyme
¼ tsp ground cumin
1 Bag  shredded organic kale (10 ounces)
2.5 C cooked lentils (Trader Joes steamed)
black pepper to taste
kosher salt to taste
*NOTE: TRADER JOES MIRAPOIX is made up of
½  yellow onion -chopped
3 peeled carrots- chopped
3   celery stalks- chopped
DIRECTIONS
Saute the garlic in 2 Tbsp of Olive Oil for 1 minute in a pan on med-low heat,
Add herbs & spices and the Mirapoix (chopped onion, celery and carrots) and saute for 2-3 minutes,until onions are translucent.
Steam kale in 1/4C water until limp and bright green (only takes a couple of minutes). I used the whole bag as I love kale 5 ounces is also fine.
Add kale and lentils to Mirapoix mixture and heat through.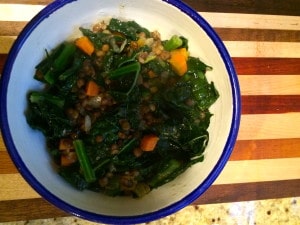 VERSATILE Kale-Lentil ADDITIONS and IDEAS
Serve the kale and lentils with rice or potatoes.
Serve kale and lentils with your favorite pasta (macaroni or ziti)
Serve kale and lentils with white Cannellini beans
Add 4 Cups of vegetable broth to 2 Cups of kale and lentils for a super warm and savory winter soup.
Add ½ C up fresh mozzarella  and chopped tomato (2 tomatoes – de seeded and cubed to the kale and lentils for a super side salad or lunch.
Add spicy chicken or turkey sausage to the kale-lentil mixture for a hearty winter dish.
Drizzle sherry vinegar onto a the kale-lentil salad just before serving to elevate flavor.