Cooking Instruction & Team Culinary Challenges
The Biome Kitchen offers virtual culinary and nutrition education workshops and demos. Get your friends, colleagues, or family together and cook up a storm to achieve new skills and foster better eating habits. Using a plant-forward approach and farm-fresh, seasonal produce, getting meals on the table will be simple and delicious. It's never too late to take charge of your digestive health and wellbeing with mouth-watering "good for your gut" recipes sprinkled with a dash of fun.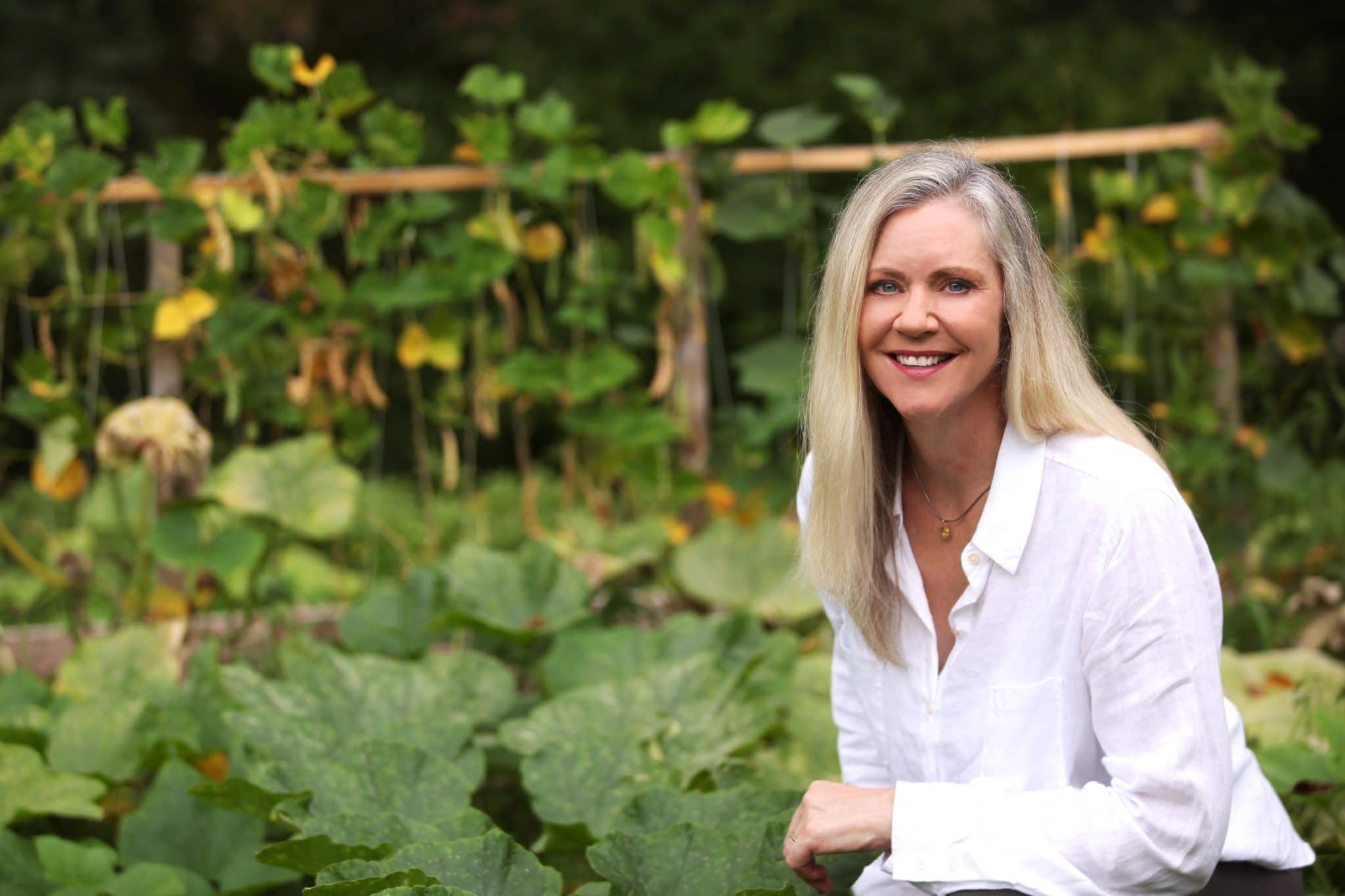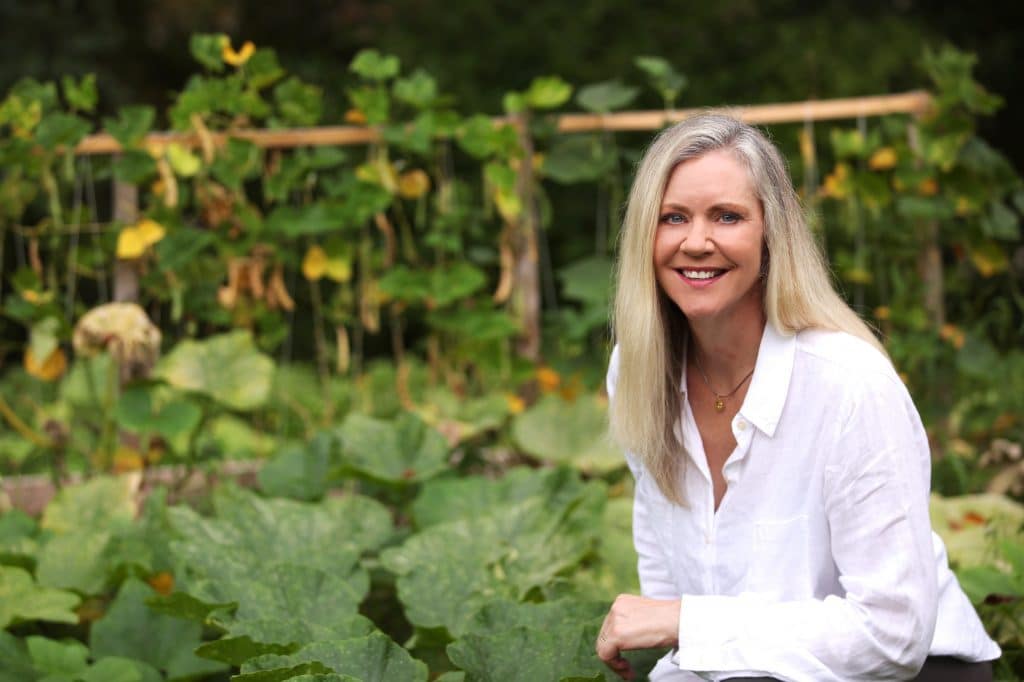 Events are 1.5 to 3 hours in length and include all fresh ingredients, recipes and culinary tools and equipment to make the recipes.