With a passion to help optimize digestive wellness, we offer one-on-one nutrition counseling for adults with IBS, Crohn's & Colitis, GERD and other GI disorders as well as a 6 Week Low FODMAP (Beat IBS BLOAT) Program.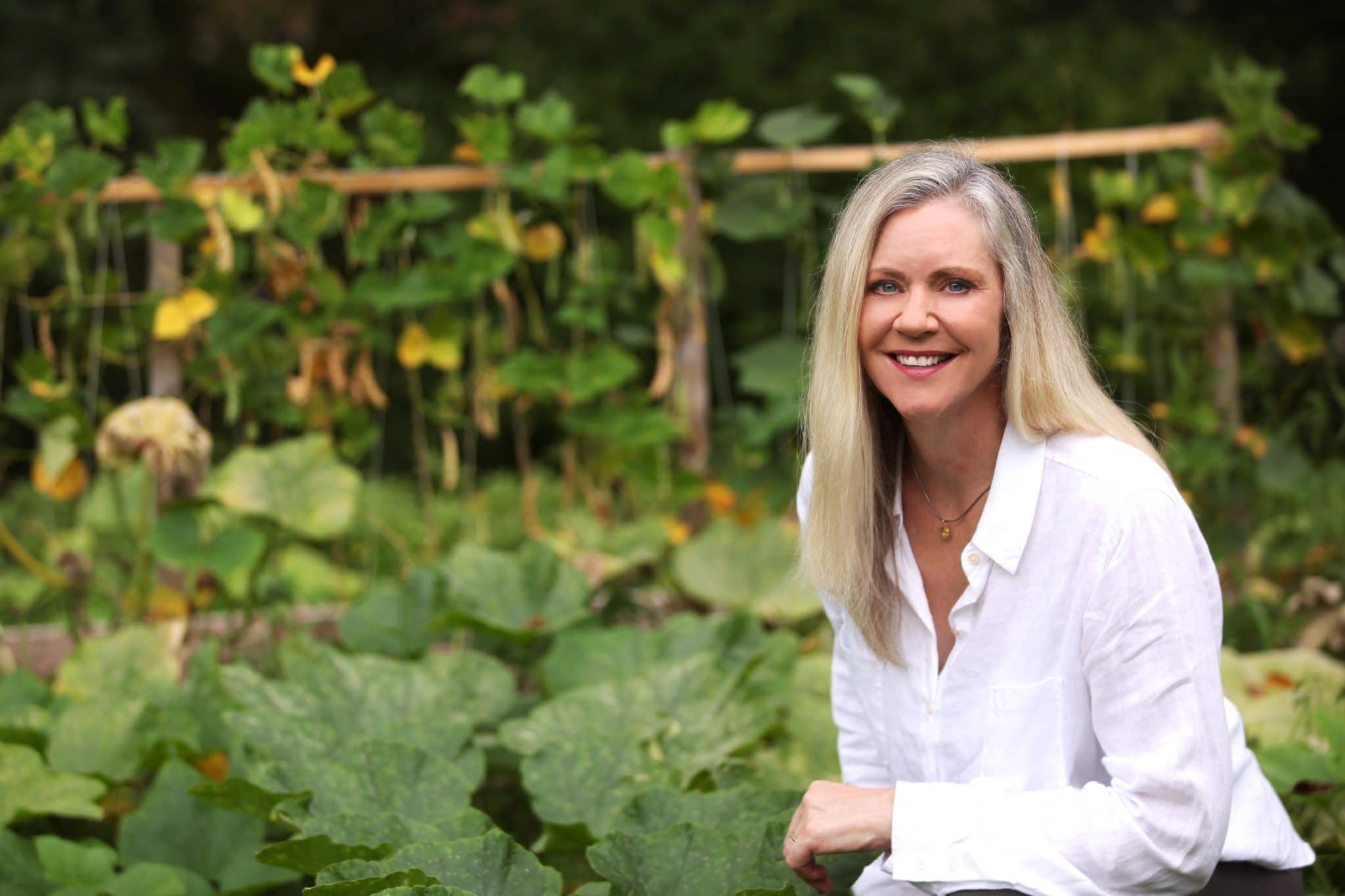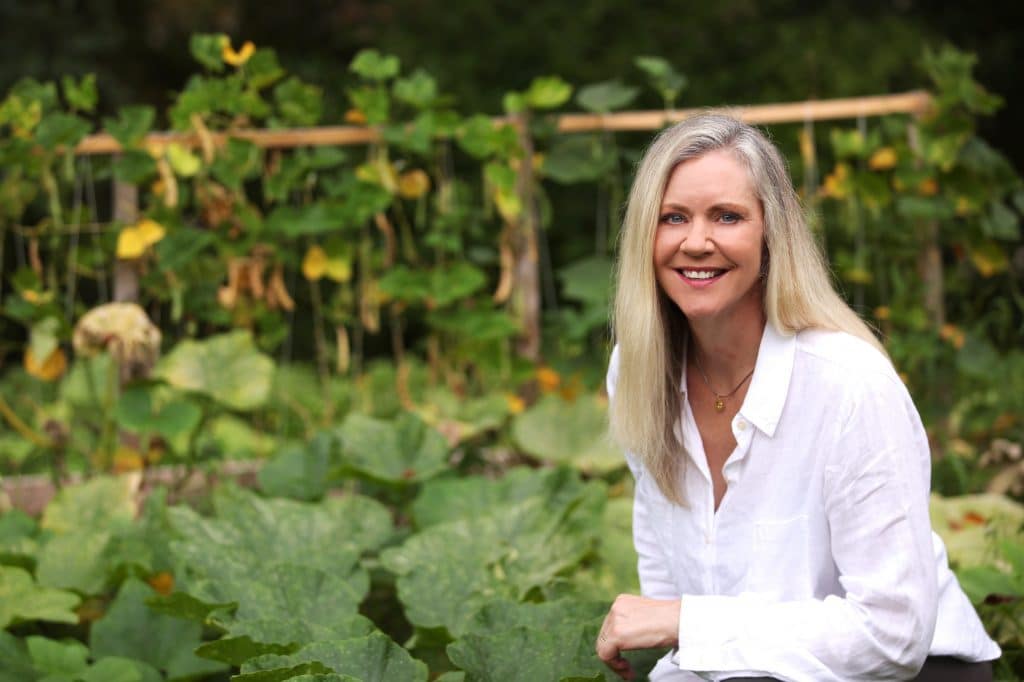 Let's Nourish With Food!
Do you have Irritable Bowel Syndrome, Crohn's or Colitis, reflux, diarrhea or constipation and want to improve your digestive health? Try TBK One-on-One Counseling.
Has your doctor recommended a specific high fiber diet or the Low FODMAP diet and you would like to be coached through that 6 week program? Try the TBK BEAT IBS BLOAT (TM) Low FODMAP Program.
Would your company/group like an educational program that involves gut health nutrition education and/or culinary demos?
You have come to the right place!
Our mission at The Biome Kitchen is to "Nourish with Food" to help those with digestive disorders manage their nutrition-related symptoms and optimize gut health. We support and share the science behind the best personalized diets for digestive health from low FODMAP, high fiber and Gluten-Free plans to Plant-Forward and Food-Sensitive diets.
Three services provided at The Biome Kitchen are virtual one-on-one IBS nutrition counseling, a 6 week low FODMAP diet coaching program called Beat IBS Bloat and Nutrition Workshops!
You can choose virtual one-on-one nutrition counseling , sign up for the The Beat IBS Bloat 6 Week Low FODMAP Diet Program or join me in a workshop for gut health- I can promise you will feel better, be more confident in the foods you choose to eat and get the emotional support you need.
Please make an appointment for a free 15 minute one-on-one consultation for the program of your choice or sign up for The Biome Kitchen Newsletter.