Join me as we explore the digestive biome together through serious science and simple, plant-forward seasonal recipes.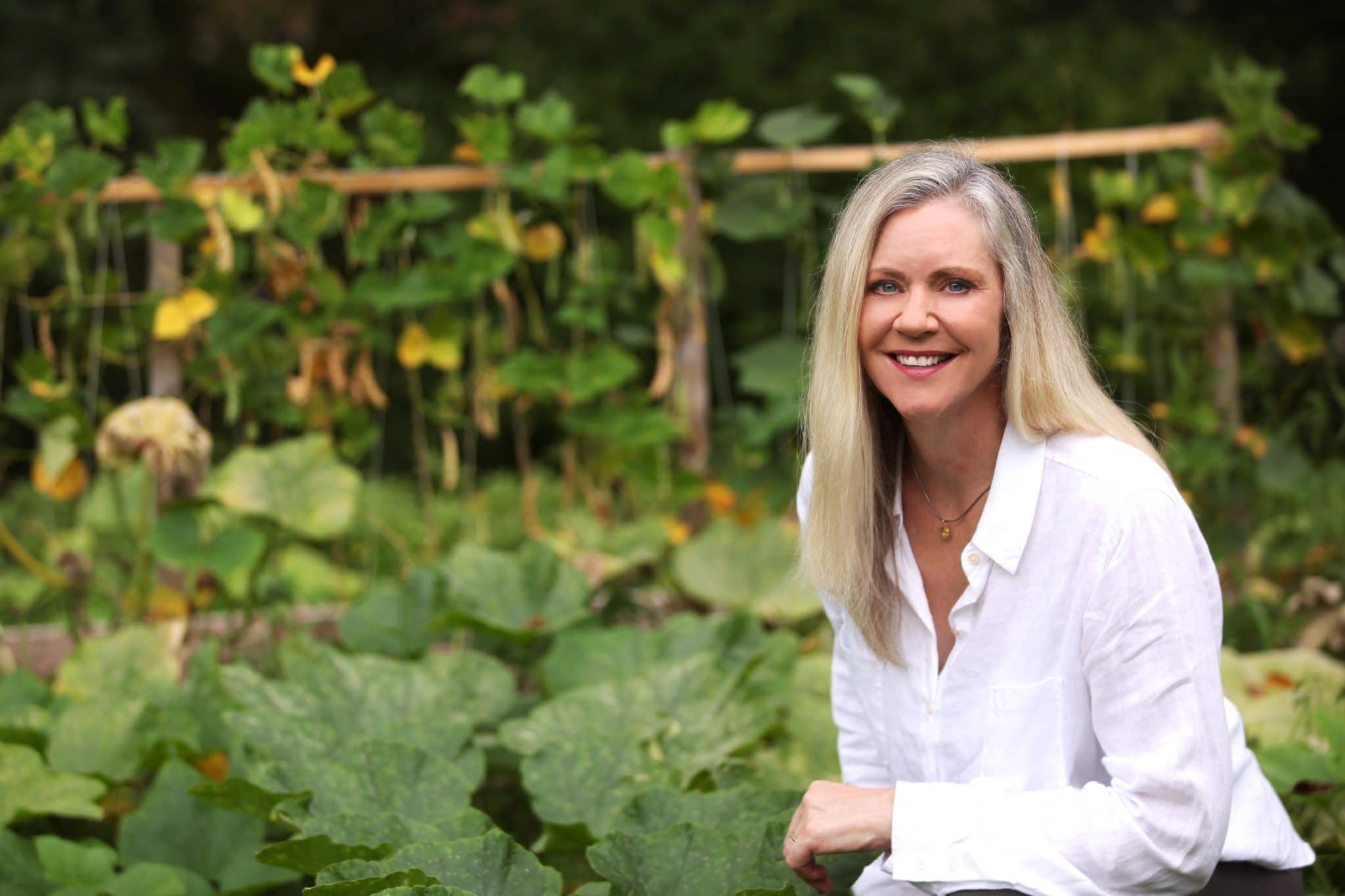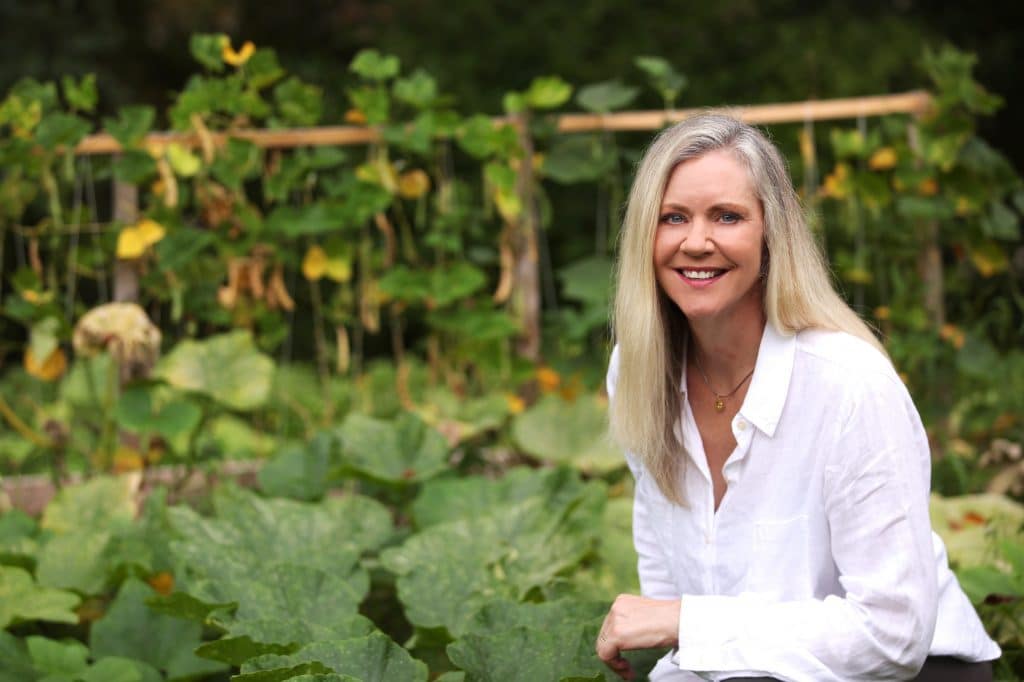 Let's Nourish With Food!
Do you want to optimize your digestive health or practice some simple, seasonal plant-forward recipes? You have come to the right place!
Our mission at The Biome Kitchen is to "Nourish with Food" to help those with digestive disorders manage their nutrition-related symptoms to optimize gut health. We support and share the science behind the best personalized diets for digestive health from low FODMAP and Gluten-Free plans to Plant-Forward and Food-Sensitivity diets.
Three services provided at The Biome Kitchen are low FODMAP Diet coaching programs; culinary programs, and events; and communication services such as speaking, media or writing projects.
Through virtual and live one-on-one nutrition counseling, culinary workshops and communications we would like to spread the word that optimal nutrition is beneficial from the gut up to the brain.
Inquire about the brand new 6 week low FODMAP Method ! This program offers a weekly group Zoom call and a private group FB Page to discuss progress. Please make an appointment for a free 15 minute one-on-one consultation for the program or sign up for The Biome Kitchen Newsletter.