I started my nutrition career in research in Boston at The Center for the Study of Nutrition and Medicine, specializing in critical care and obesity. My research experiences took me to Germany to study parenteral nutrition in Bone Marrow Transplant patients. Upon returning to the States, I was happy to teach clinical nutrition at the college level and then opened up a Pediatric Private Practice called Nutrition for Kids Teens and Families- which I ran for 10 years outside of Philadelphia. At this time, I served as a media spokesperson for Dietz & Watson Inc., in Philadelphia. As my children grew into adulthood, I transitioned into Culinary Nutrition, teaching children and adults cooking classes and holding creative culinary events of all kinds- at the Wayne Art Center. Most fun was working with companies where my team and I created 60 corporate culinary teambuilding events teaching corporate clients not only how to cook fresh delicious meals together but also strengthen their communications and collaborations skills. Today, I want to help people like you with optimizing digestive nutrition through counseling, cooking and communications- through The Biome Kitchen.
Education
RDN- Registered Dietitian Nutritionist; Brigham Women's Hospital, Harvard, Medical School, MA
LDN- Licensed Dietitian-Nutritionist (PA)
MS- Master of Science -Nutrition/Communications: Boston University, MA
MBA- Master of Business – Healthcare Administration: Eastern University, PA
BS- Bachelor of Science- Nutrition: University of Vermont, VT
Safe Serve Certification 2018-2023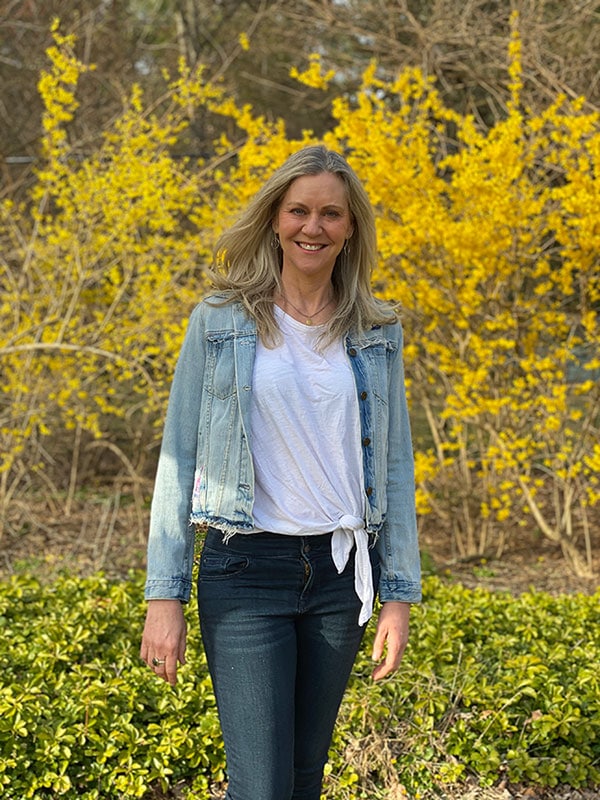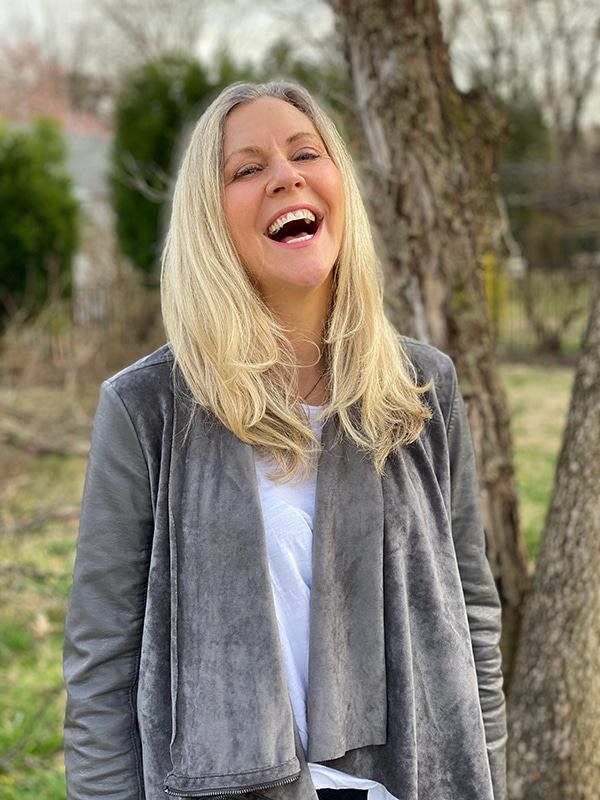 Awards/Honors/Volunteer
Chair, Chair -Elect, Past Chair- Women's Health of the Academy of Nutrition & Dietetics (AND) 2019-2021
Outstanding Nutrition Entrepreneur Award, AND, 2018
FAND- Fellow of The Academy of Nutrition & Dietetics, 2013
Chair, Chair-Elect, Past Chair -Nutrition Entrepreneurs, AND, 2012-2014. Membership Chair, 2010-2012, Sponsorship Chair, 2008-2010.