My counseling approach is personalized, as each client is unique and has different digestive health issues. If you have IBS (intestinal pain, diarrhea, constipation and/or bloating), Small Intestinal Bacterial Overgrowth (SIBO) , Crohn's or Ulcerative Colitis, GERD, Chronic Constipation or Celiac Disease, I can help you assess your present nutritional status, and together we will create a clinical profile and a personalized scientific, evidence-based nutrition plan to improve your gut symptoms and have you feeling back to your best self. 
Depending on your individual health, diets for digestion can ease symptoms of bloating, gas, reflux, stomach distress, diarrhea or constipation. Diets involve committed behavior and lifestyle change. Working with a Registered Dietitian trained in clinical nutrition, dietary assessment, meal planning & shopping can make this transition to incorporating a new diet much easier.
Diets which can help with digestion may be one or a combination of plans:
Low FODMAP
High Fiber
Low Residue- Low Fiber
Dairy-Free
Gluten-Free
Soy-Free
Plant-Forward (vegetarian/vegan)
Elimination Diets
Low Acid Diet
Mediterranean
Diets are modified based on gastrointestinal symptoms, lab work, medical history and lifestyle parameters. Medical reports can be shared with your gastroenterologist and healthcare team.
Matching the right nutrition plan to a gut in distress can take time and patience. Through experience, experimentation and exploration we can come up with the best personalized diet plan for you.
Visits: What to Expect
With your medical history, 3-day food intake and nutrition assessment results we will work with you to create the most ideal diet plan for your gut. The first steps are an Initial Consult Call followed by an appointment for an Initial Nutrition Assessment. After this, the number of follow-up visits are entirely based on your needs, schedule and preferences.
Initial Consult Call: (15 minutes)  This call helps you decide if The Biome Kitchen is a good fit for your digestive health.
Initial Nutrition Assessment: (60 minutes) This visit involves a detailed nutrition assessment, lifestyle inquiry and medical history. We will take time to discuss your short and long-term goals.
Follow-Up Visit: (30-60 minutes) We will review behavior change-support and dietary & gut symptom monitoring and can move toward other services such as ingredient lists and meal plans, shopping tours, healthy recipes, or lifestyle and diet plan modifications.
Group Sessions: Group counseling or group/individual grocery tours are available upon request.
Work With Me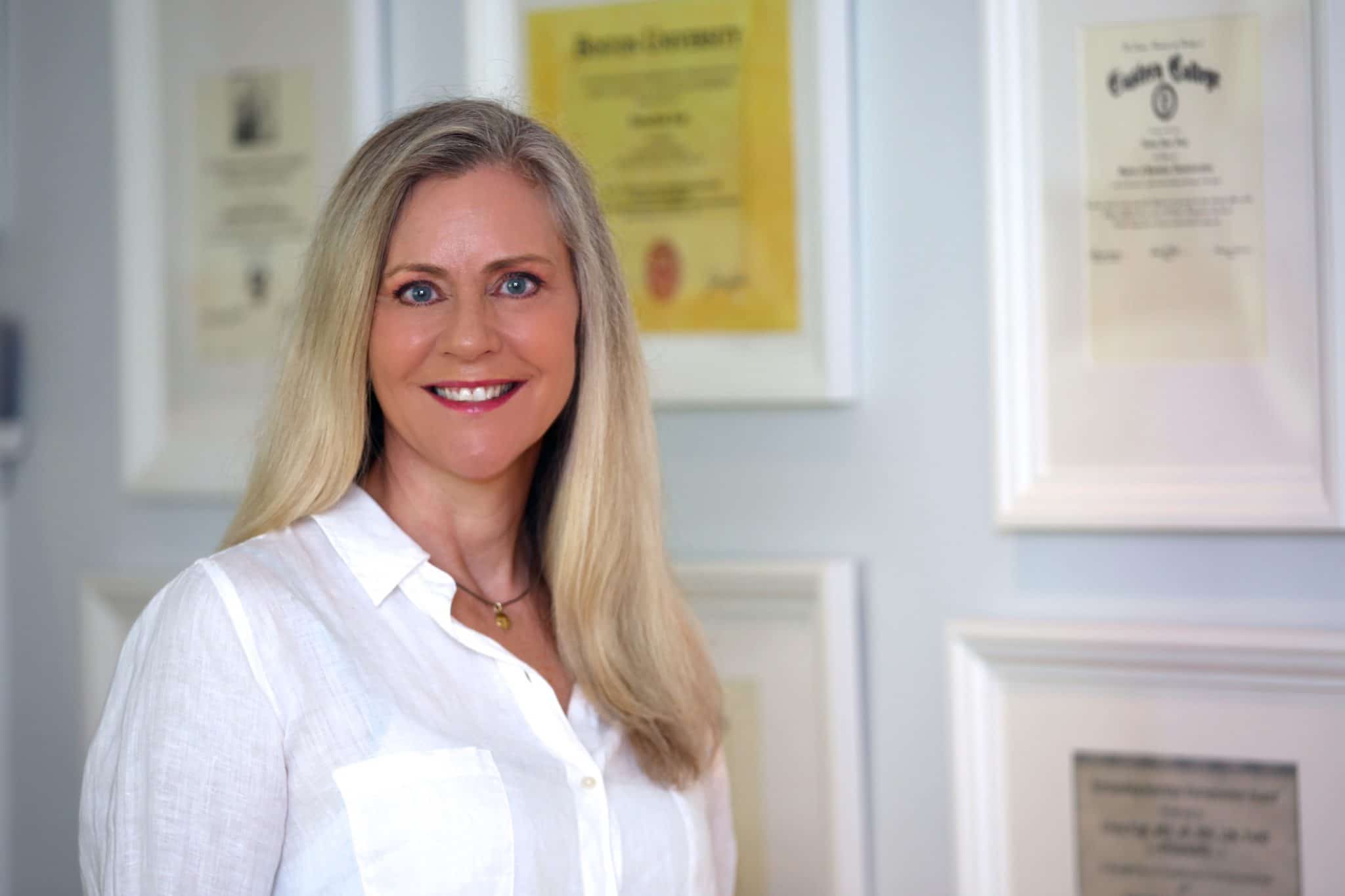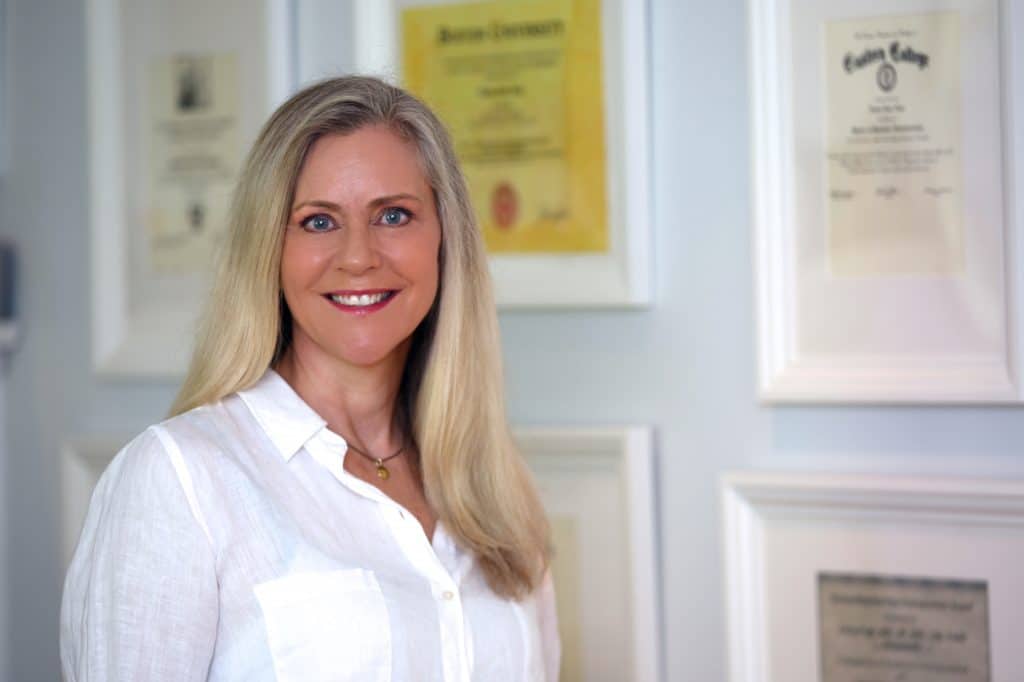 Testimonials
"I recently passed a big milestone birthday. My goal was to get a professional view of my dietary habits to see what I could do to "tune things up" to support my health goals.   I sought Dr. Emma out for her expertise in nutrition and guidance and was very pleased with how we worked together.  Dr. Emma is patient and thorough in her approach as she guides you through the process.  After sharing my goals, current eating, exercise habits and my medical history, Dr. Emma went to work doing the research on what I was doing well and areas for improvement.   After only a couple sessions I have a clear path and action items to attain my goals.  I would recommend Dr. Emma to anyone who is seeking expert, scientifically-based personalized nutrition support." K.G.
"In this program, I got support, knowledge and encouragement to now implement the plan we came up with that will work for me." K.O'B.