After 27 years in education, organizing culinary events, doing research, preparing corporate wellness events, pediatric private practice and speaking, I am delighted to offer my services to Registered Dietitians in the form of Individual Business Coaching.
Do you find yourself asking any of the following questions? 
Am I stuck on where my business needs to go next?
Am I struggling with work-life fit and want to narrow my business focus?
Do I struggle, when called in by a corporation, to find engaging and fun content for a lunch n' learn?
Am I at a loss when planning what to talk about with school-age students or college kids?
We can definitely work together!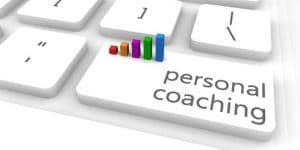 Serv
ices
and Coaching Available
I can offer you coaching with Work-Life Fit and Family Nutrition, Business Goals and Original ideas, engaging content, and planning in the following areas:
Culinary Events
Lunch n' Learns
Corporate Workshops
High School Assemblies
Elementary School Classes
Day Cares
Please feel free to contact me for your Expert Nutritional Personal, Professional, Team Building or Corporate needs.
Proud to offer: Fuel Up Cooking Events, counseling sessions, consulting contracts, leadership workshops, keynote or wellness event for you, your teams or your company.
I look forward to hearing from you!  ~ Emma