The goal of this organization is to connect people with the best local experts. The Biome Kitchen made it into the final 19 of 332 scored Philadelphia Nutritionists. What an honor!  Three hundred and thirty-two nutritionists were reviews, 206 were then curated and 19 made the top picks.
Criteria were based on
Availability: Consistently approachable and responsive, so customers never feel ignored.
Qualifications: Building customer confidence and licensing, accreditations, and awards.
Reputation: A history of delighted customers and outstanding service.
Experience: Masters of their craft, based on years of practical experience and education.
Professionalism: Providing service with honesty, reliability, and respect.
Shout out to our fellow RDNs here in PA who made the list!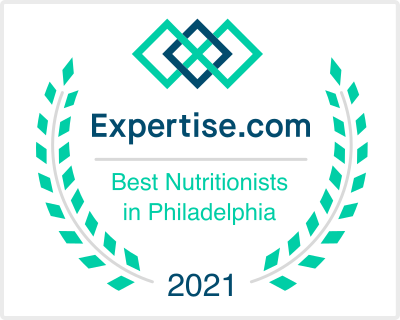 All About Nutrition, LLC
Eat Fit Health LLC
Emily Murray Nutrition Counseling
Family Food, LLC
Integrated Nutrition Therapy
Jennifer Weis
Kelly Jones
Nutrition Consulting, LLC
Love City Nutrition
Performance Nutrition
Nutritional Health Systems
OnPoint Nutrition
PCOS Nutrition Center
Philly Dietitian
The Biome Kitchen
To Better Health, LLC
Victoria Goodman Nutrition Counseling
Vita Nutrition Services
Your Wellness Consultants, LLC