Here are a few kitchen gadgets/tools that I recommend! They make life in the kitchen less work, more fun and even tastier than imagined! The prices are a bit lower today on Amazon if you are a Prime member- but well worth the investment in general.
1.Fish Spatula with stainless steel blade by Vovoly. $7.99 (was $9.99). This is amazing for meats and scraping of those yummy roasted potato bits off the pan.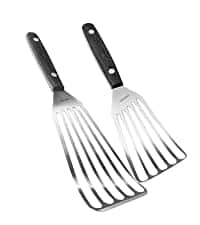 2. Maldon Sea Salt- flaky thick crystals for a great finishing salt! $ 6.90. Great for finishing salads, meats, soups and veggie dishes. You can make the flakes smaller by rubbing them between your fingers.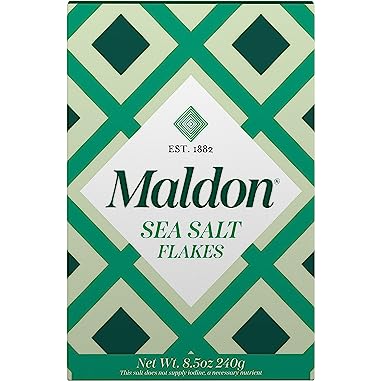 3. Sunivac lemon zester $5.98. This is wonderful for citrus zesting from lemons limes and oranges to even grating fresh ( frozen) ginger.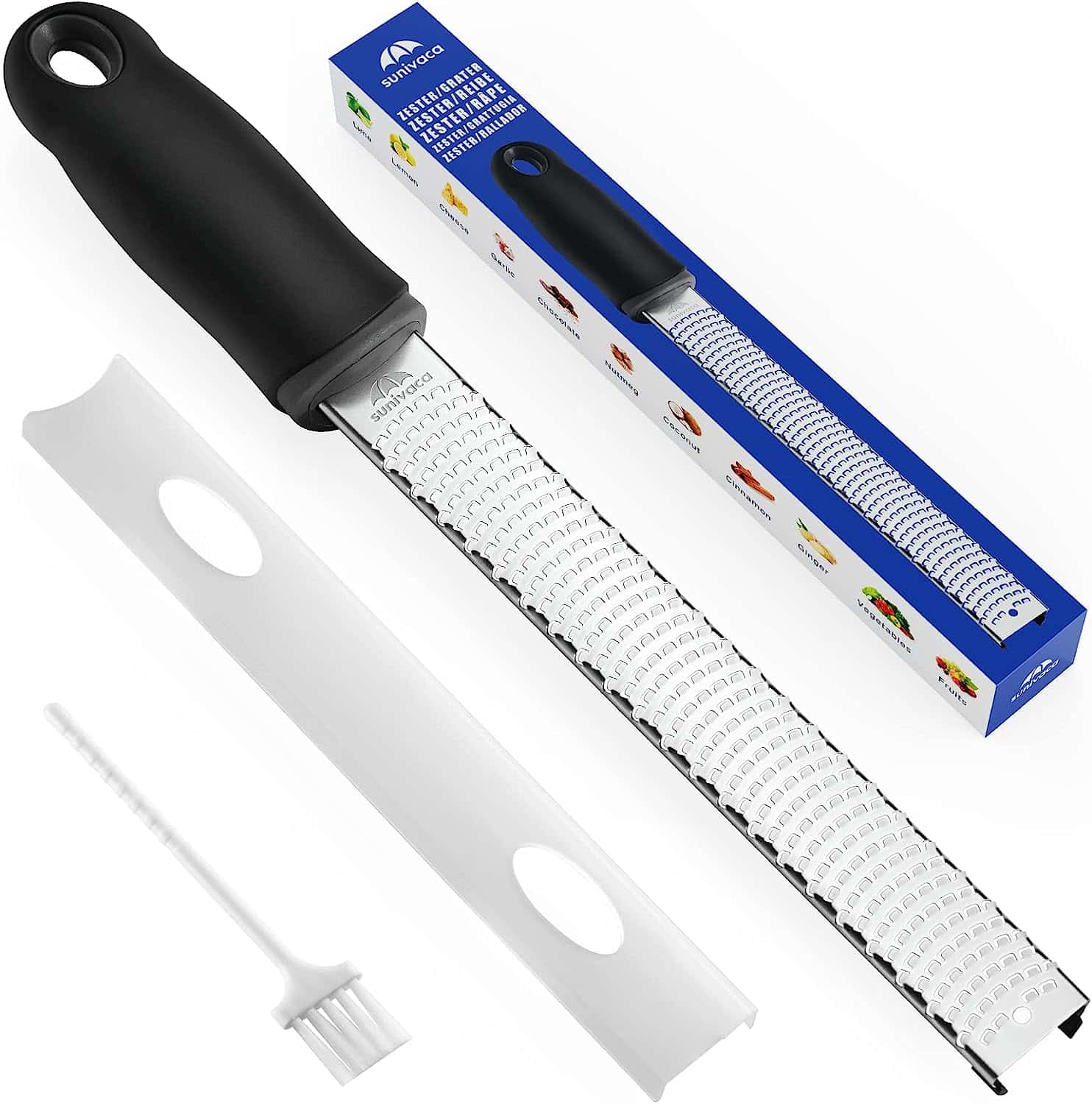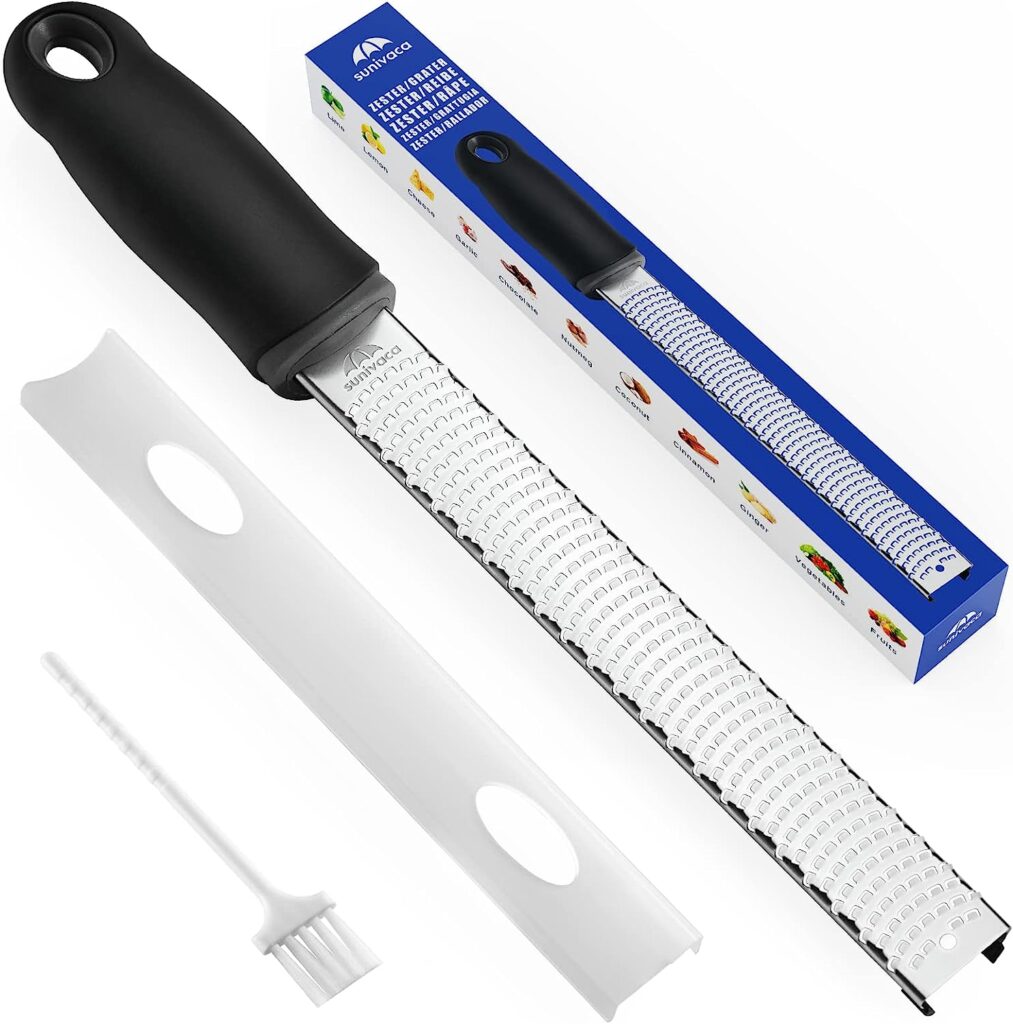 4. Fullstar vegetable chopper– for fast even veggie cubes for cucumbers, onions – zucchini… $23.99.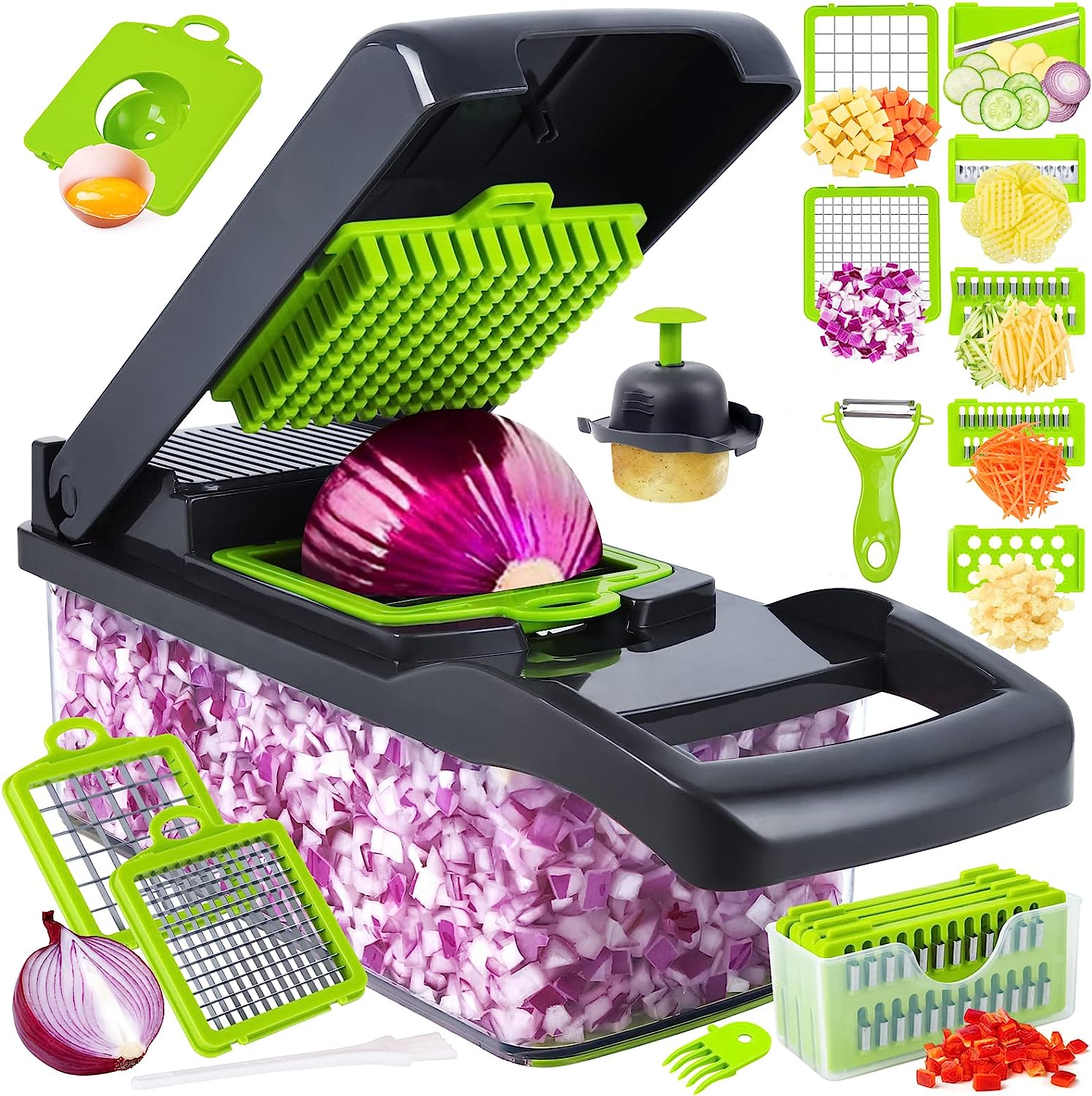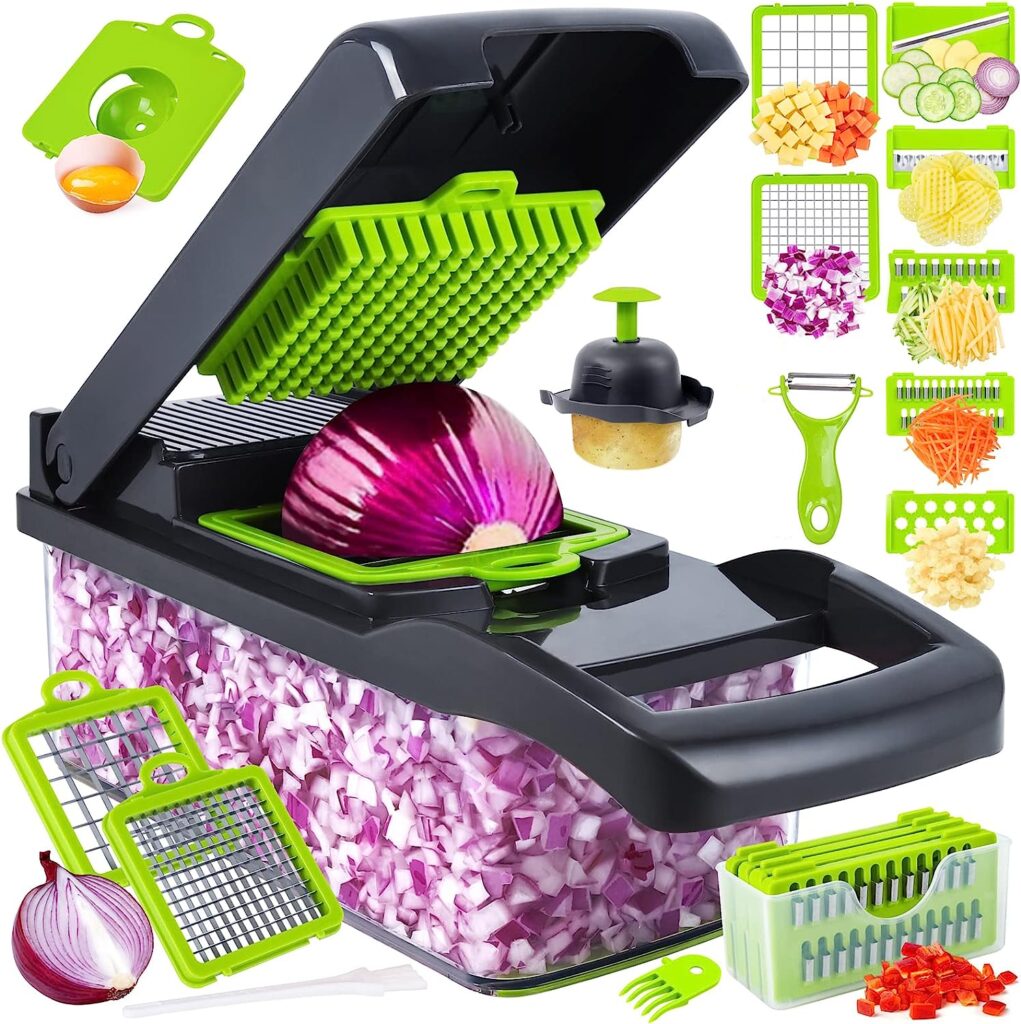 5 Lodge iron pan 10.25 inches. Great for meats and fish even grills. $19.90 (was $34.25). Gives a great crunchy crust to meats, veggies and rice/potatoes. Can eve place right on the grill.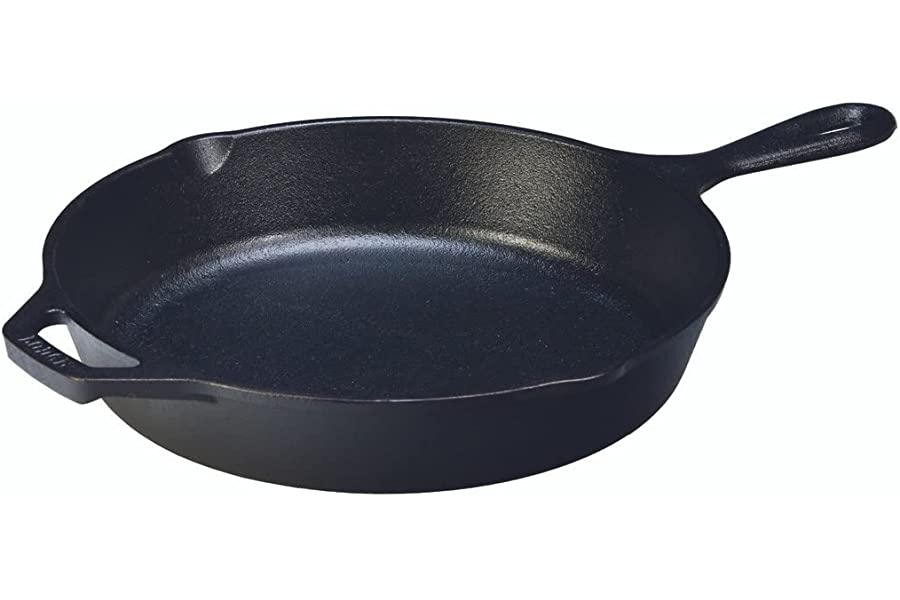 6. Global X brand chef and paring knives. Functional and cool design!$129.95 (was $199.95). My favorite knives for function and design!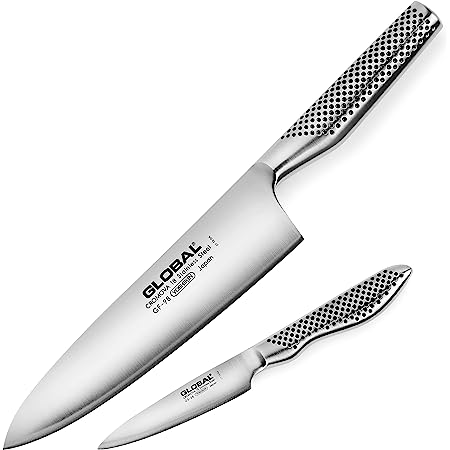 #amazonprime #culinaryarts #culinaryequipment #cookingtools