Here are four reasons why you want to work with a Registered Dietitian versus a "nutritionist".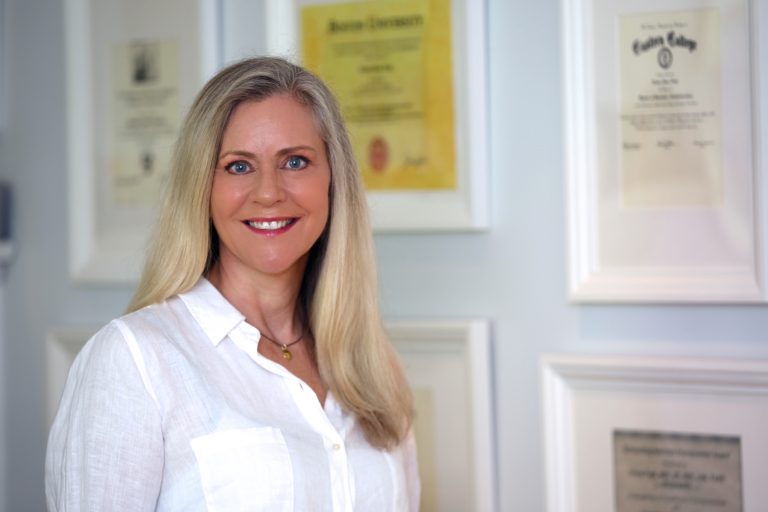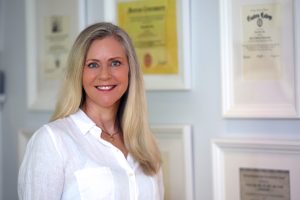 RDNs are Medically Trained
RDNs are trained in Medical Nutrition Therapy (MNT) , "nutritionists" are not. RDNs have 4 years pre- med undergrad ( anatomy& physiology, biochem, organic chemistry, statistics, research and clinical nutrition), and do a one year clinical internship in a hospital to then take a national exam. To become an RDN, one is committed to a 5 year program . Many RDNs are encouraged to get a Masters degree. For all the education that goes into this training they are the most underutilized medical health profession. Think of it like renting a car and you expect a run of the mill option and end up with a super luxury high performance vehicle. That's us! RDNs are the Mercedes, Audis, Teslas and BMWs of Medical Nutrition Therapy arena at an affordable price.
2. RDNs are clinically trained to delve into you digestive symptoms, make an assessment and provide follow up for behavior change.
Dietitians will ask you about your diet history, medical diagnoses, medications, lab work and lifestyle. Any barriers to your eating and lifestyle goals are targeted together. They can assess what diet out of dozens in the gut world is best for you. This could be a low FODMAP diet or a gluten free low lactose diet or one of many of the diets associated with specific food sensitivities. Each person needs to be evaluated to see which diet is appropriate and may have the best results based on diagnosis , food preferences and lifestyle such as sleep, exercise and stress. Follow ups are important for patient success and accountability!

3. RDNs Are Backed by The Academy of Nutrition and Dietetics (AND).

The Academy of Nutrition and Dietetics is the worlds largest organization of nutrition and food professionals . AND provides credentialing for Registered Dietitian Nutritionists. They support licensing in States as well as mandate that each RDN attend 75 Continuing Education Credits each 5 years. The Academy ensures that Dietitians follow a medical and professional Code of Ethics and are updated on nutrition trends and research. Within the Academy, many dietitians join Dietetic Practice Groups for deeper dives into their specialty areas- from entrepreneurship and environmental nutrition to women's health and sports nutrition. There are over 30 specialty groups to join.

4. RDNs can work directly with your medical team.
Due to their medical training, dietitians can share your information with your medical team. Dietitians send notes and follow up information to your physician, your psychologists or other allied health care professionals with your permission. They remain HIPPA compliant to best protect your medical information and optimize your medical care in the team approach.