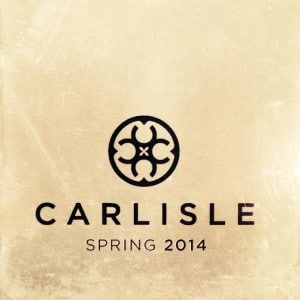 Thanks to Terri Grossman of Elegant Inspirations in Penn Valley , PA  I got to see the new Spring trends from the exclusive  "Carlisle Per Se" Collection from NYC.  From very pale buttery soft pink leather jackets lined with silver  to pops of bright jewel colors, graphic lines and patterns in dresses, jackets and skirts. Terri's Elegant Inspirations business helps women look their best.  " I love to dress women who are busy and don't have time to shop for themselves. We often waste a lot of time and money buying clothes that may not suit us or actually do not even fit well ."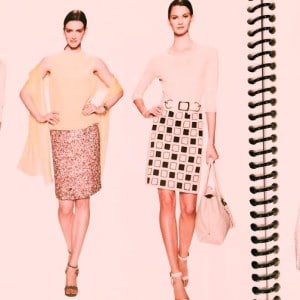 For patrons- there is nothing like personalized shopping, having someone like Terri  help and advise you on what suits your body shape and personality.  For women who hate clothes shopping or have little time and need to have easily packable wardrobe pieces the Carlisle collection fits the bill.  From presentations to high power networking events and celebrations Terri is your gal!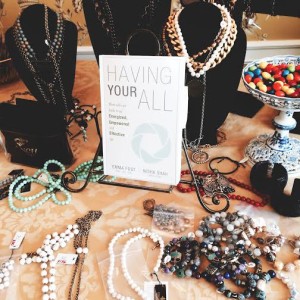 Check out the Spring Collection Here: My favorite personally is the Contrasting Neutrals and Aqua Fresh Collections.
http://www.carlislecollection.com/collections/trends/carlisle/spring2014/